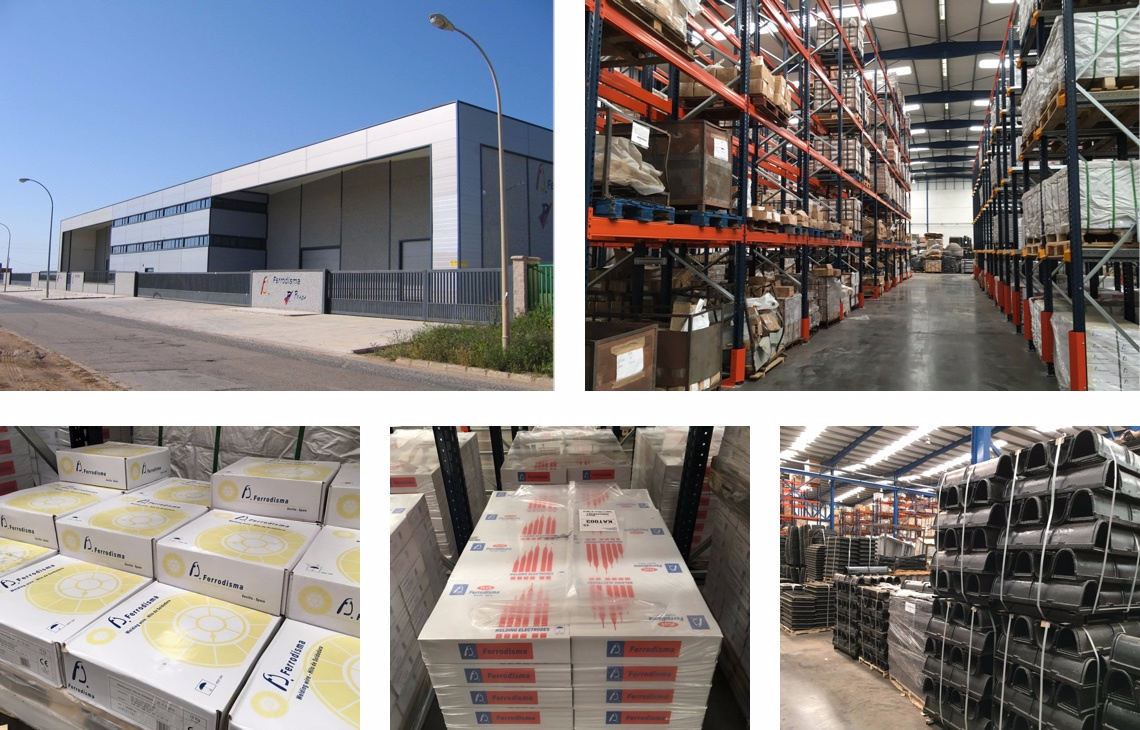 Ferrodisma was created on April 11, 1995, with the aim of providing better service in the distribution market of ornamental designs in the best conditions in quality and price.
In keeping with our idea of continuing to reach for higher goals, we present our new catalogues, where, as you can see, we have widened our line of cast iron and wrought iron designs, as well as adding other lines of products.
If you need a different model from the ones you see here, please do not hesitate to consult us. We wil be delighted to do all we can to get it for you under the most advantageous conditions.
All of the measurements in these catalogues are approximate, our company reserves the right to modify them without previous warning.
We would like to take this opportunity to send our best regards to you.
FERRODISMA, S.L.